Have any ideas in your mind?
Create your next Project with Us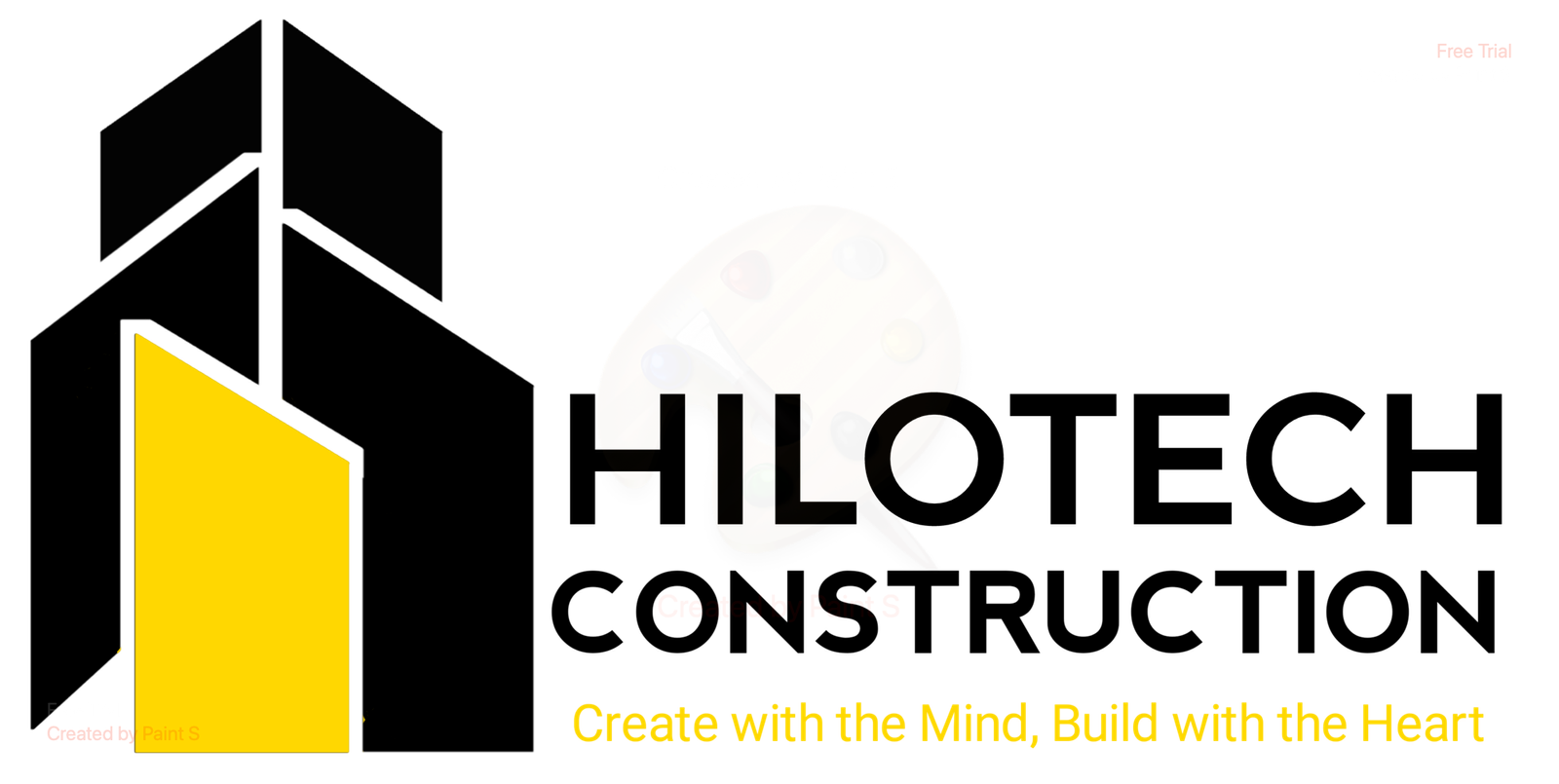 At Hilotech Construction, we are committed to delivering excellence in construction. From our experienced team to our use of technology, superior materials, and meticulous planning, we strive to exceed our clients' expectations at every turn. Choose us for your construction needs and experience our unwavering commitment to quality, expertise, and customer satisfaction.
Get In Touch
+237 672 259 505
+237 672 259 505
Copywright© 2018 Hilotech Construction Powered By TG Digital Agency